Opening Welcome
14:30 – 14:45
Farm the City
In the face of rapid urbanisation and the accelerating climate crisis, cities and their residents have to step up from being part of the problem to being part of the solution. Through this session, we challenge the conventional role of urban farming as a simply production asset, and aim to drive a radical rethinking of a holistic eco-system that integrates urban agriculture with urban development to achieve climate resilient and more liveable cities.
14:30-14:45
Opening Welcome
Speaker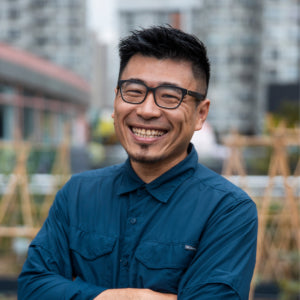 Co-Founder and CEO, Rooftop Republic Urban Farming
Moderator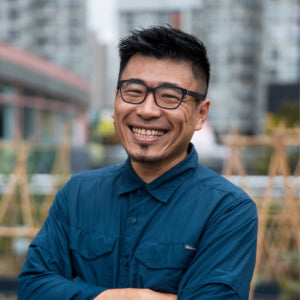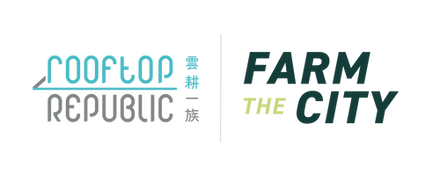 Co-Founder and CEO
Rooftop Republic Urban Farming
Andrew is an impact entrepreneur. After working 15 years in both the public and private sectors, he co-founded Rooftop Republic. His team developed an award winning Urban Farming As A Service model which transforms buildings into circular food hubs that makes growing food simple and close to everyone.
My Sustainability Goals for 2022:
Pick more food from regenerative farming that is better for our health and planet.
Make local produce more accessible to city dwellers to reduce food miles.
Support enterprises that are making real and lasting impacts.
Learnings
• Is urban farming the key driver to help cities to achieve toward a greater end and impact?
• What are the key crisis points within our food system that can be changed to contribute towards climate action, and a more regenerative city?
Post-Event Actions
• How can we encourage partnerships and eco-system thinking across multiple stakeholders to drive greater city resilience?
• Urban agriculture has been heralded as a solution, but can it deliver?
For more programme details, please see below:
Replay Now Available!
Should you wish to view the discussion again, this event is now available on-demand.
Welcome to Palo Alto
This subheading helps you provide some more detail to the title above.
This Year's Recap
Farm the City 2022 has successfully concluded! 
Thank you for supporting yet another successful Farm the City event which was held on 5-6 October 2022 at ReThink HK. 
With the theme "Rethinking Urban Resilience and Liveability," this year's programme was able to include people from all walks of life involved in the discussion, practise, and walking the walk, we know we are on our way to achieving a better and more liveable city environment with urban resilience and sustainability.
Furthermore, the Urban Land Institute's Interactive City Food Lab, which was co-hosted with UrbanPlan HK, was a huge success! We were ecstatic to see such a strong interest in redesigning our future city and developing a model of the future food system as part of the planning process.
Stay tuned for our event report and upcoming news about Farm the City!