Experience & Impact
16:45 – 17:30
The Future of Impact with New Tech
The wave of new technology, from web3, blockchain and even the metaverse has created a ripple effect across sectors ranging from retail, gaming, art and real estate. What are the opportunities for the impact eco-system to tap into these technologies to change the game around generating, tracking and amplifying impact?
16:45 – 17:30
Panel discussion
Speakers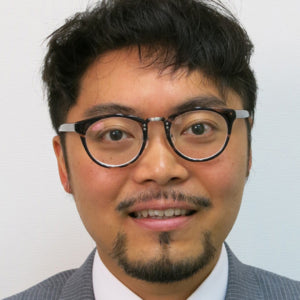 Marketing Manager, The Wall Street Journal
Moderator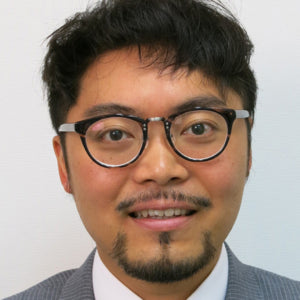 Marketing Manager
The Wall Street Journal
Charles Ho is Marketing Manager at The Wall Street Journal, overseeing global subscribers benefits and the loyalty proposition WSJ+ for The Wall Street Journal. Immersing himself in an international team, Charles spearheads WSJ+'s global strategy and members retention – from students through to professional memberships and networks. The Wall Street Journal now has the largest membership in its history. Alongside this he is responsible for the Asian@DJ, Pride@DJ, and DJ Wellness initiatives across the region.
With twenty years of experience in the media industry, Charles joined Dow Jones from the Financial Times where he served as Campaign and Marketing Manager for FT Live. He is currently based in Hong Kong.
My Sustainability Goals for 2022:
A paperless office, less number of meetings but more sharing.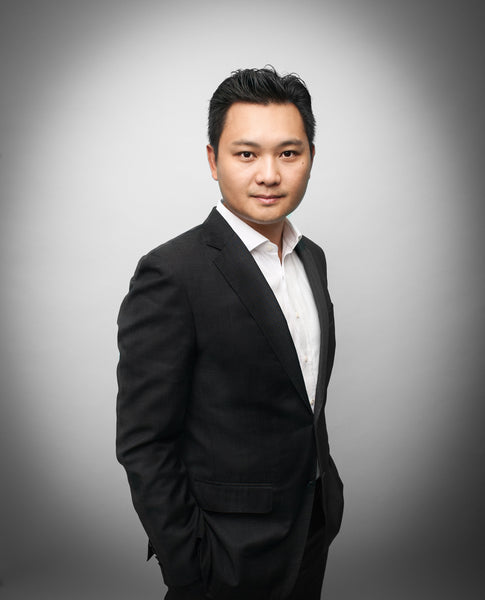 CEO & Chairman, NDN Group
Moderator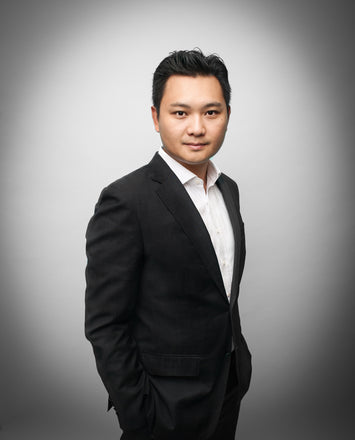 Andy is a serial entrepreneur, author and impact investor. He is an expert in digital transformation and a venture builder that founded NDN Group in 2002. He built over 30 ventures from pure ideas to multimillion dollar exits.
My Sustainability Goals for 2022:
Supporting humanity to making dreams to reality possible.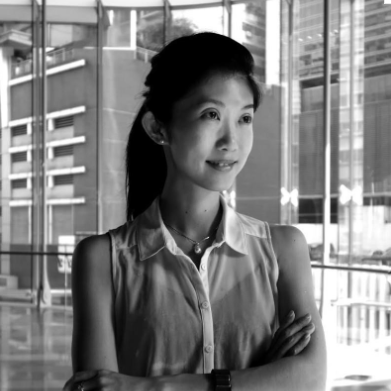 Co-founder, Operations Director, Hong Kong Impact Data Consortium Chain (IDCC)
Moderator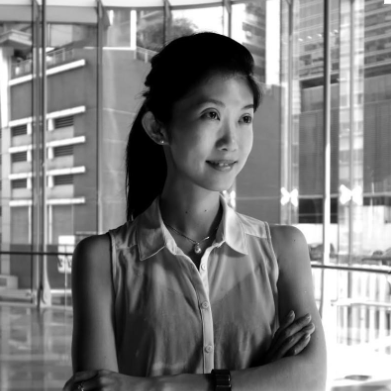 Co-founder, Operations Director
Hong Kong Impact Data Consortium Chain (IDCC)
Jessica has co-found IDCC, a non-profit organization supported by SIE Fund, to develop impact measurement capacity building and digital transformation for social innovation ecosystem in Hong Kong. She worked with 9 key impact intermediaries and over 100 no. of Social Purpose Organizations in the past 2 years, to develop their impact models with progressive use of Web3 technologies powered by ixo.
Jessica also regularly teaches Urban Design studio and Smart Cities course in CUHK, Jessica's goal is to integrate people-centered design in sustainable living with her impact practice.
My Sustainability Goals for 2022:
Always understand people's needs on the ground while bringing new technologies to empower communities.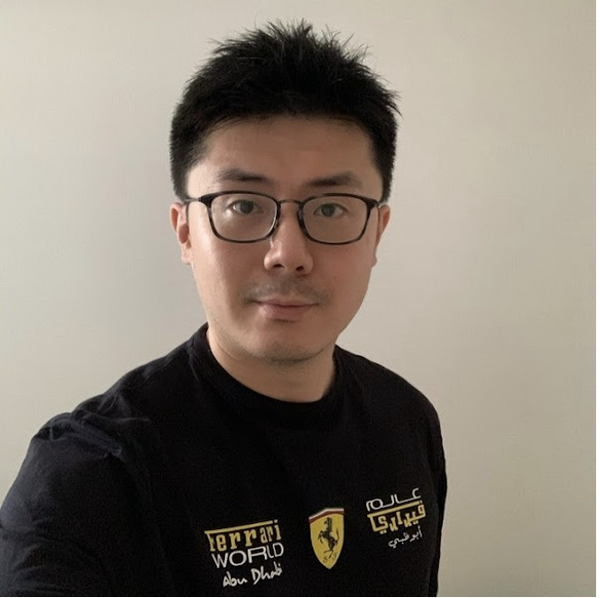 Strategic Account Director, Google
Moderator

Strategic Account Director
Google
Kenneth Wong is a strategic account director on Google's cloud team, which supports customers on cloud journey. He has a passion for sustainability and helps customers achieve their sustainability goal. Before Google, he also worked for Amazon, Microsoft and MySpace.
My Sustainability Goals for 2022:
My goals is to protect the planet and ensure that by 2030 all people enjoy peace and prosperity.
Learnings
• How does innovation and tech drive sustainability in real estate?
• How does technology help to accelerate impact and strengthen tracking methodology?
• New technologies to be discussed include application of blockchain into impact tracking, Green NFTs and Web3 to create new social-focused user experiences, open up new fund-raising avenues, and activate new collaborative cross-sector partnerships.
• Sectors to be covered would include impact/NGO sectors as a whole but also to explore and investigate the role of technology in creating impact towards greater urban resilience.
Post-Event Actions
• To expand our horizons in the application of new technology in generating greater impact across all sectors.
For more programme details, please see below:
Replay Now Available!
Should you wish to view the discussion again, this event is now available on-demand.
Welcome to Palo Alto
This subheading helps you provide some more detail to the title above.
This Year's Recap
Farm the City 2022 has successfully concluded! 
Thank you for supporting yet another successful Farm the City event which was held on 5-6 October 2022 at ReThink HK. 
With the theme "Rethinking Urban Resilience and Liveability," this year's programme was able to include people from all walks of life involved in the discussion, practise, and walking the walk, we know we are on our way to achieving a better and more liveable city environment with urban resilience and sustainability.
Furthermore, the Urban Land Institute's Interactive City Food Lab, which was co-hosted with UrbanPlan HK, was a huge success! We were ecstatic to see such a strong interest in redesigning our future city and developing a model of the future food system as part of the planning process.
Stay tuned for our event report and upcoming news about Farm the City!